WELCOME TO HAPPY DAYS DOGS. Based in High Wycombe, I am Laura Regan and I provide professional dog walking, training, and pet care services in the stunning Wycombe countryside and surrounding areas.
Please note I am unable to take on any new clients for the remainder of 2018.
Dog Walking
ONE-TO-ONE WALKS
GROUP WALKS
Dog Training
DOG AGILITY CLASSES
Services will be announced here once available.
Pet Care
ANIMAL CARE HOME VISITS
PUPPY PLAY 'n' LEARN VISITS
PET TAXI
PET SITTING
WEDDING CHAPERONE
INSTITUTE of MODERN DOG TRAINERS
DBS CHECKED
FULLY INSURED
REFERENCES AVAILABLE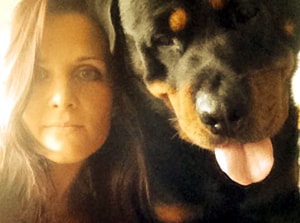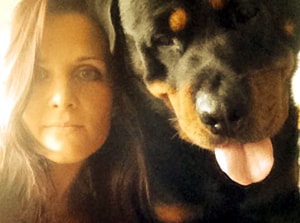 I am a full member of the Institute of Modern Dog Trainers (IMDT) and offer an exceptionally high level of individual care and attention, with services to suit you and your pet's needs. I understand the importance of consistency in dog training and will ensure continuity of any methods already in place, or if required work with you on any areas you wish to improve.
For dogs requiring additional mental stimulation I am more than happy to engage in interactive walks with the use of toys, and I will encourage your dog to work for his or her reward, whilst having lots of fun doing so!
All breeds welcome, big or small.
Please feel free to contact me to discuss you and your dog's needs.